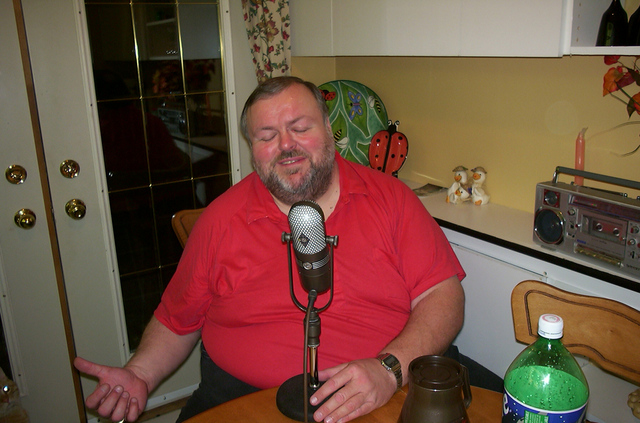 Big Don Biefer (CKFH, CHIC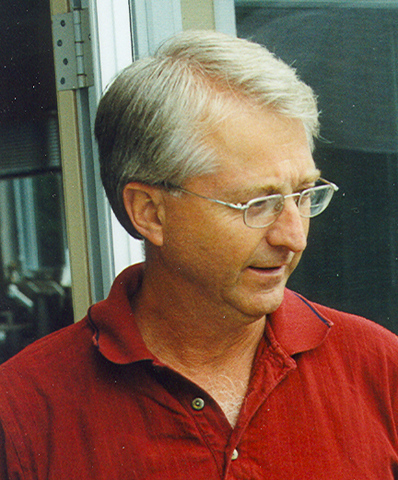 Bob Bowland CHOW CFOR (Parry Sound Station Owner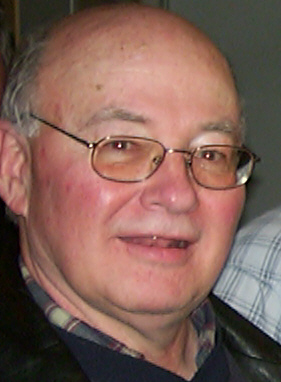 Brian Barker CHOO and CKFH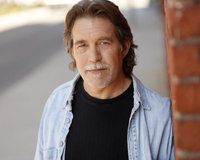 Bruce Marshall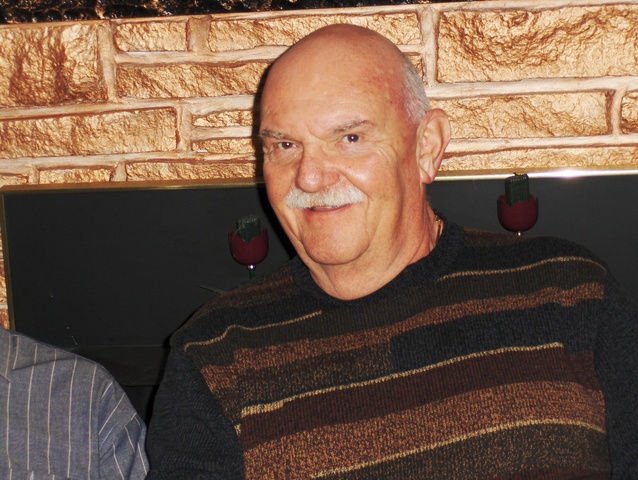 Bob Laine CHUM

Burt Thomes CKTB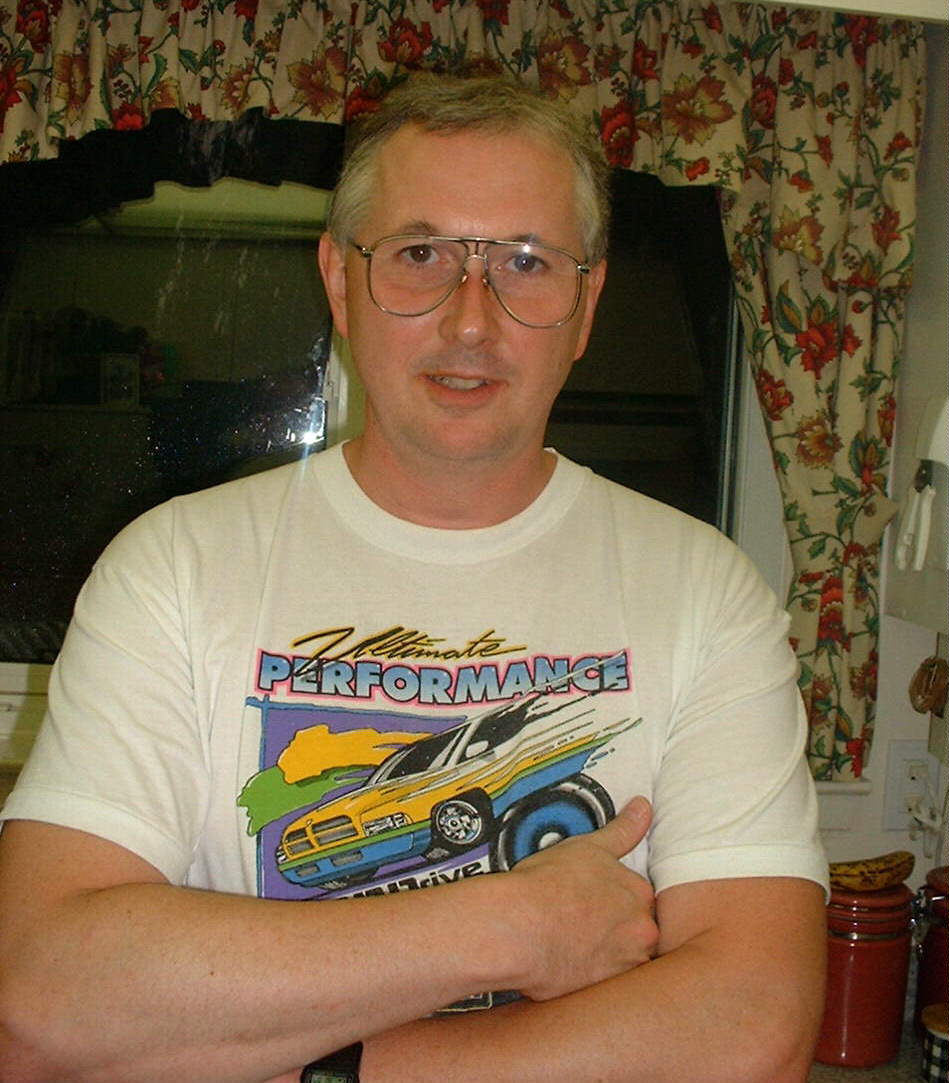 Monday Nighter host, Charlie Ritenburg

Bob Carr CHOW, CHUM, CHIC, CKFH, CJRT FREELANCE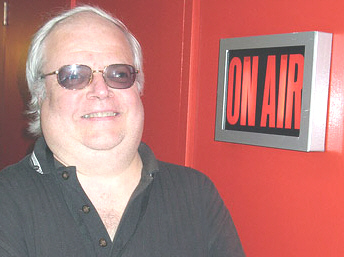 Craig Smith
SOWNY BOARD

Dale Patterson BN/ News/Canadian Press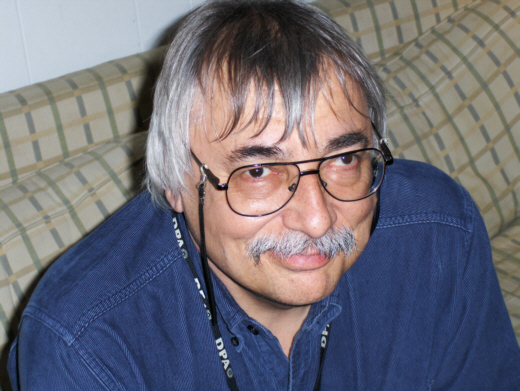 David Haydu ("Geets) CHUM-FM jock, Executive, Independent Radio Consultant
Don Edwards 740 aM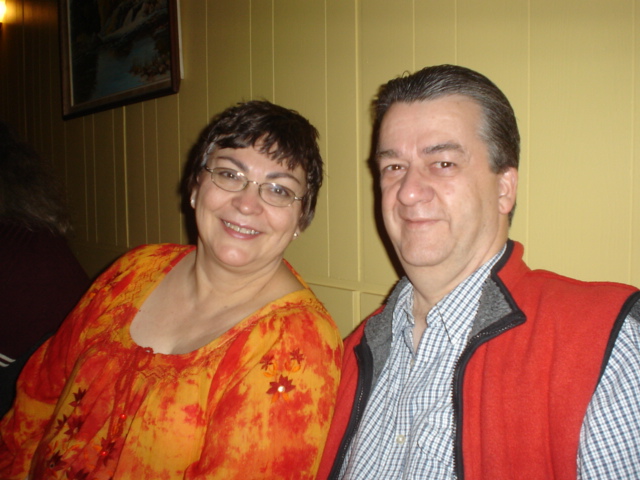 Don and Charlene Shuttleworth CKPR
Thunder Bay (air check collector)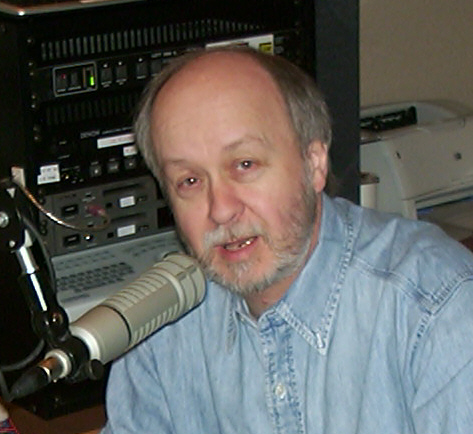 Doug Thompson -- Award-winning producer (Toronto, N.Y. Los Angeles, London, England: CHUM archivist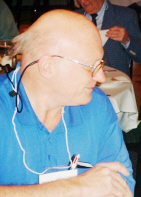 Doug Hobbs CKTB

Gord Burnett owner owner CHOW Welland & CFUN Vancouver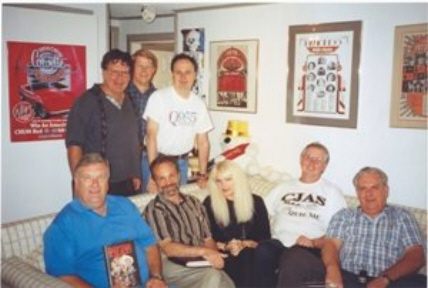 Another Group Shot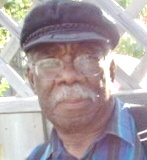 Jack Lowe CKFH & The FAN (chief engineer)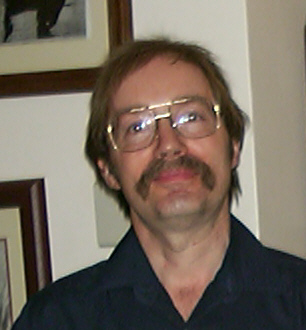 Jack Winter CKFH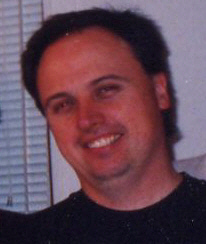 Joe Navid CFTR and 740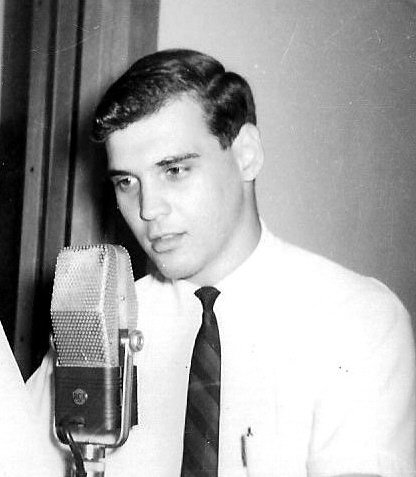 John McKay CHOW & BN NEWS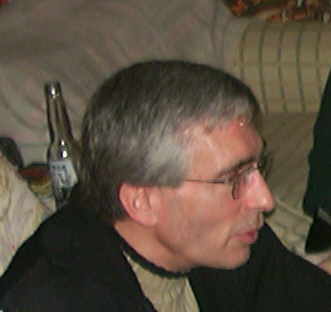 J. Robert Wood CKY & CHUM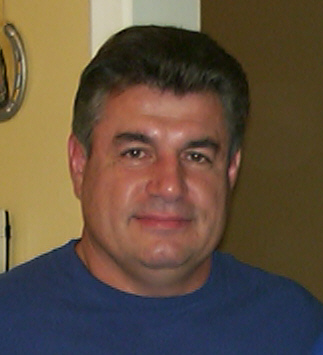 Carl Pfeiffer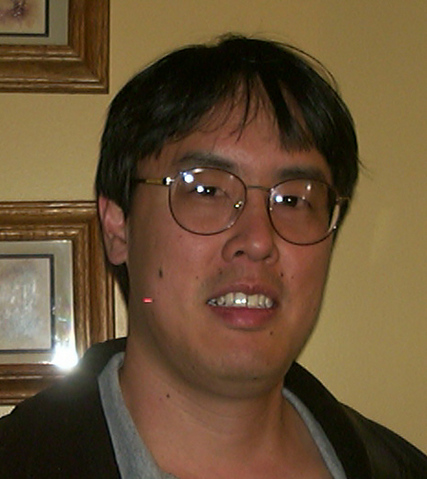 Larry Chui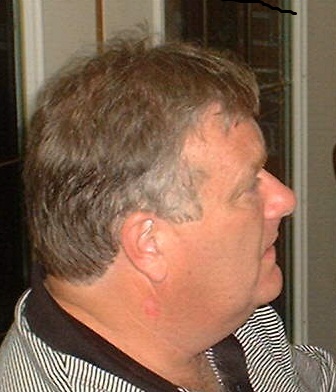 Perry Lansing CKFH & CHUM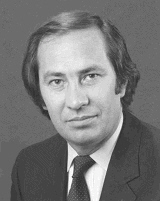 Duff Roman CKEY, CHUM & CKFH, record producer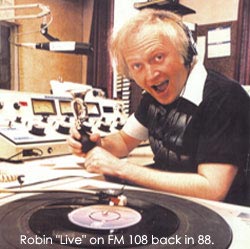 Rockin' Robin McMillan CHWO 740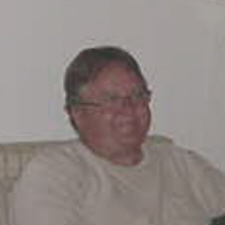 Rob Muir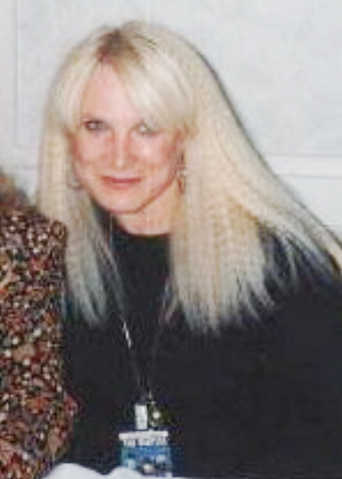 Ronnie Young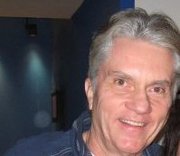 Roger Ashby CKOC & CHUM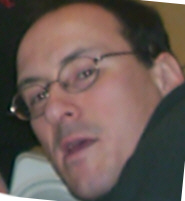 Saul Chernos Technical Writer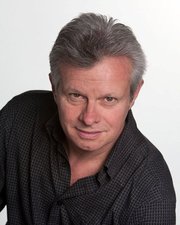 Ted Yates CKOC,Hamilton CHSC St. Catharines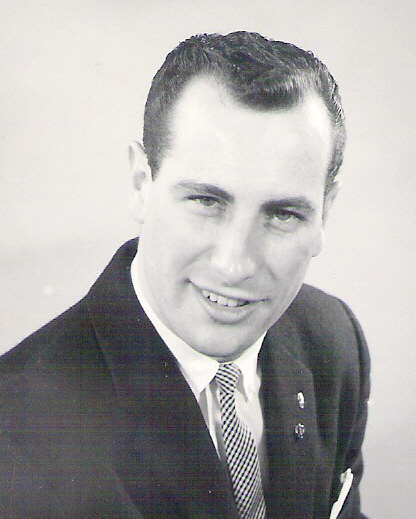 Terry Davies CHOW, CKLB, CFGM, CHUM CTV, CBC TV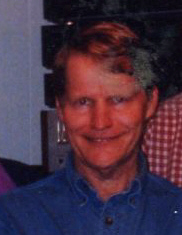 Vern Erikson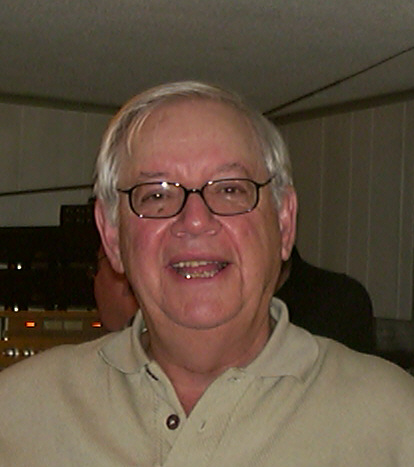 Vic Phillips CFTO TV, CTV & CKEY

Brian Henderson CKBB & CHUM
d. Jan.,2019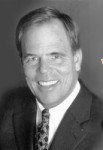 Chuck McCoy CKY, CJRN CHUM, CKFH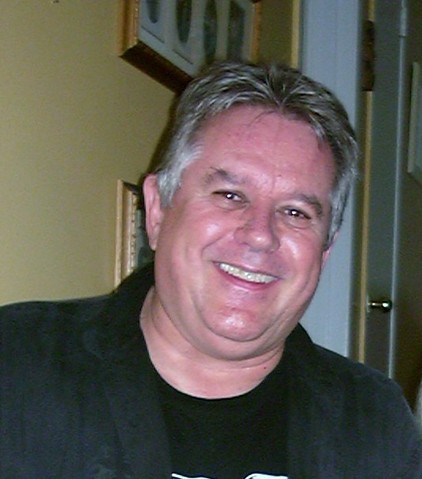 Holger Enge CKFH writer. magazine editor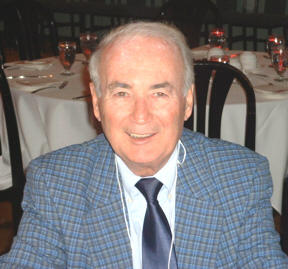 Barry Nesbitt CKFH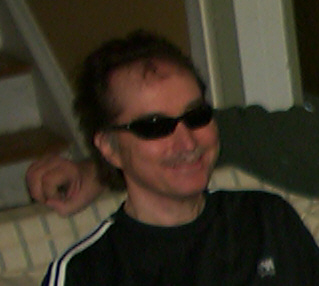 Jay Mendham Film Stuntman (2014)

Keith Hampshire CKFH & CBC TV
Radio Caroline Pirate radio Britain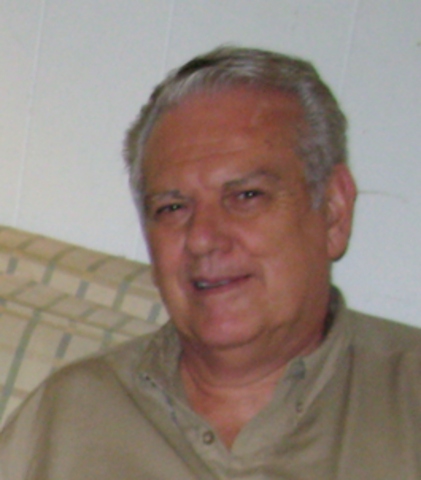 Ron Hall Author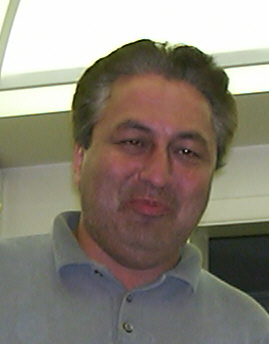 Russ McCloud CHUM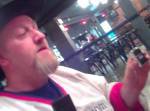 Russ Horton D-Moos radio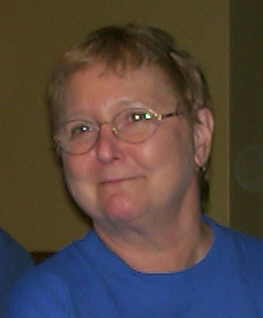 Sandy McAllister Mariposa Festival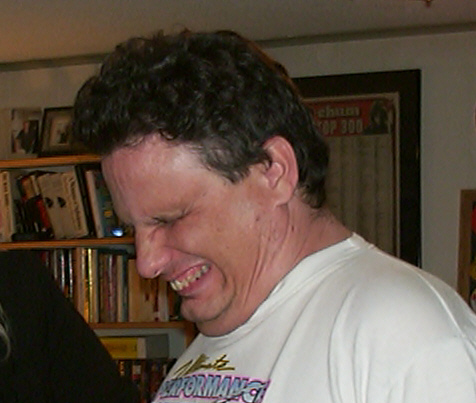 Sam Ward (record collector)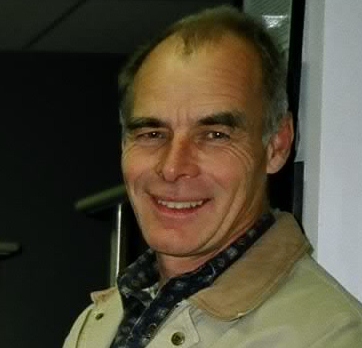 Ken Sheridan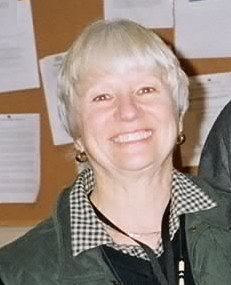 Jeannie Sheridan CHUM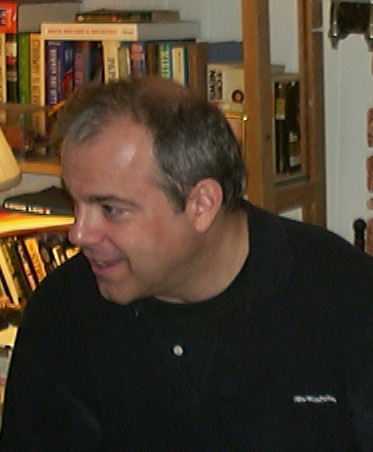 Rick Newman
Some friends who have passed away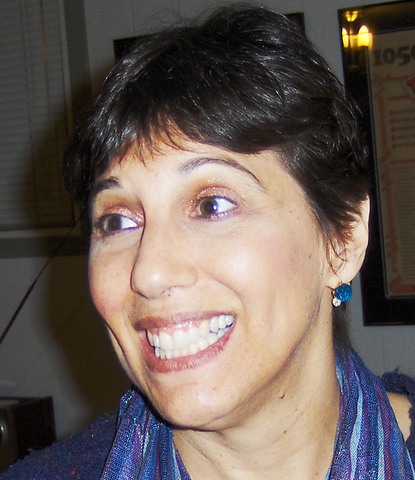 Pam Clavir 680 Traffic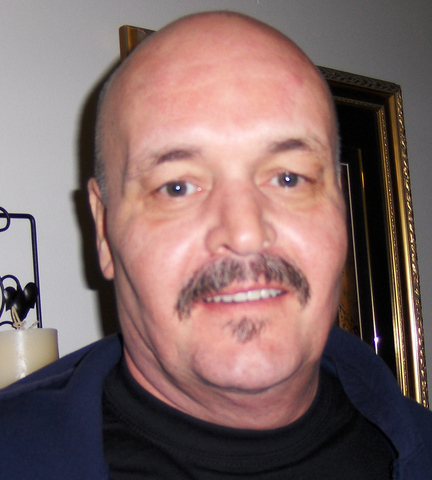 Andy Thomson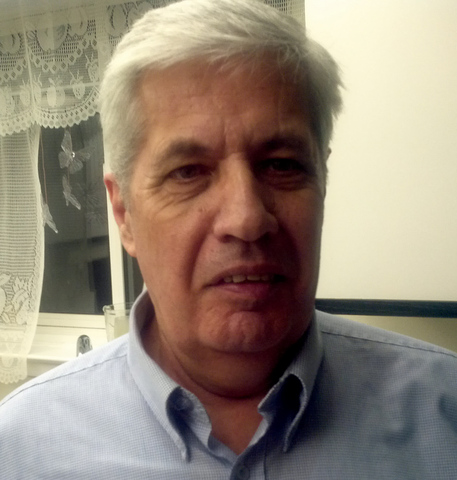 Mike Scott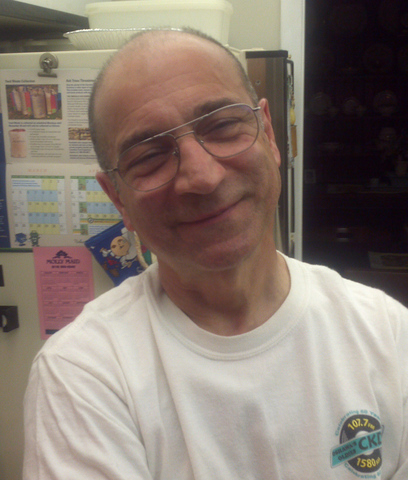 David Mazmanian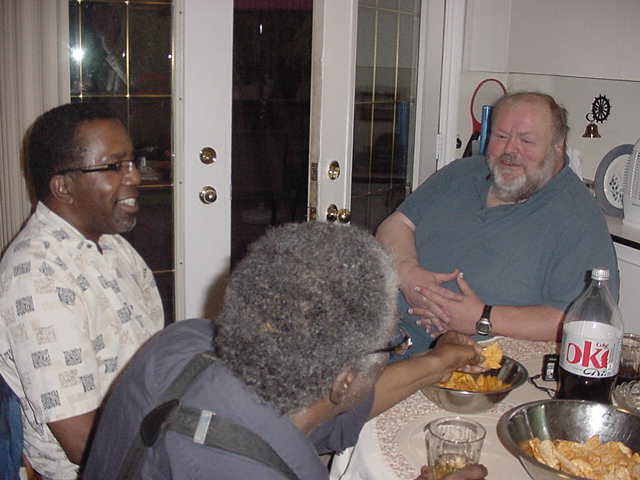 Greg Lowe, Jack Lowe & Don Biefer. CKFH, and THE FAN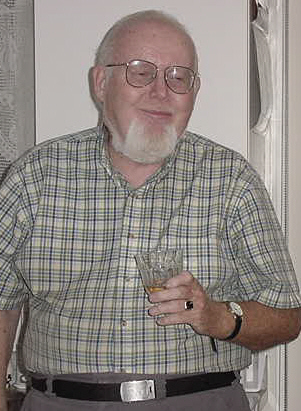 Wayne Plunket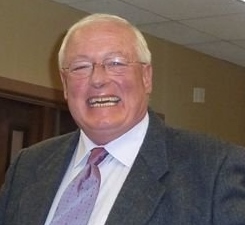 Colin Kennedy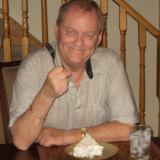 After the work, the fun begins. It begins with new friends and meeting up with old ones--no age discrimination intended. Once a month, on a Monday night, old and new friends meet to solve all the ills of the world and talk about broadcasting as it was and is now. Charlie Ritenburg is the long-time host of the gathering at his Richmond Hill home north of Toronto. In the video at the right, Charlie recounts the history of the Monday Nighter:
New visitors with an interest in music, radio and TV are invited--contact Charlie at charlie.ritenburg@rogers.com.
​
Below is a collection of photos of the people who meet or have met at THE MONDAY NIGHTER.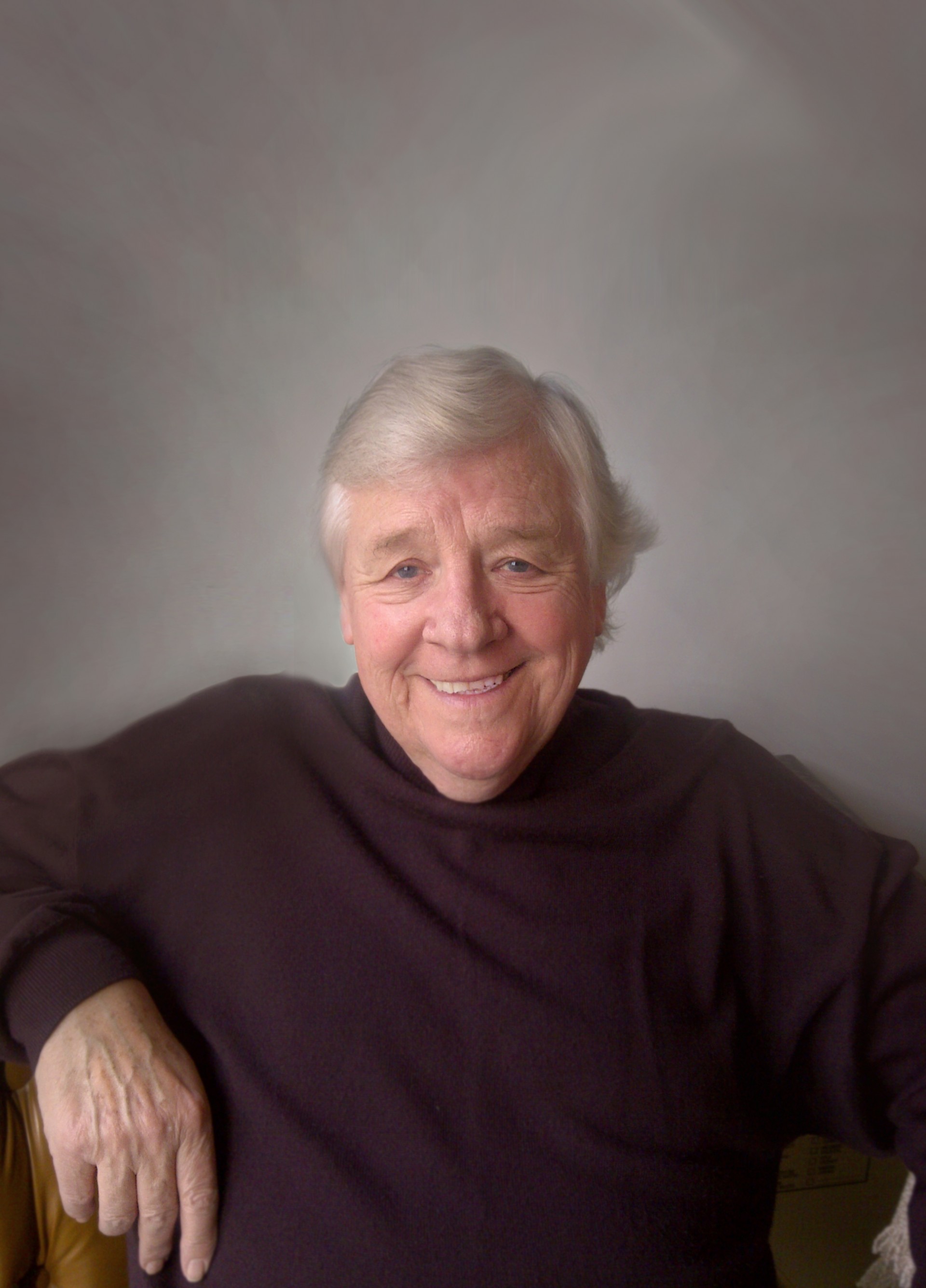 Newspaper reporter, news director, CHUM), Author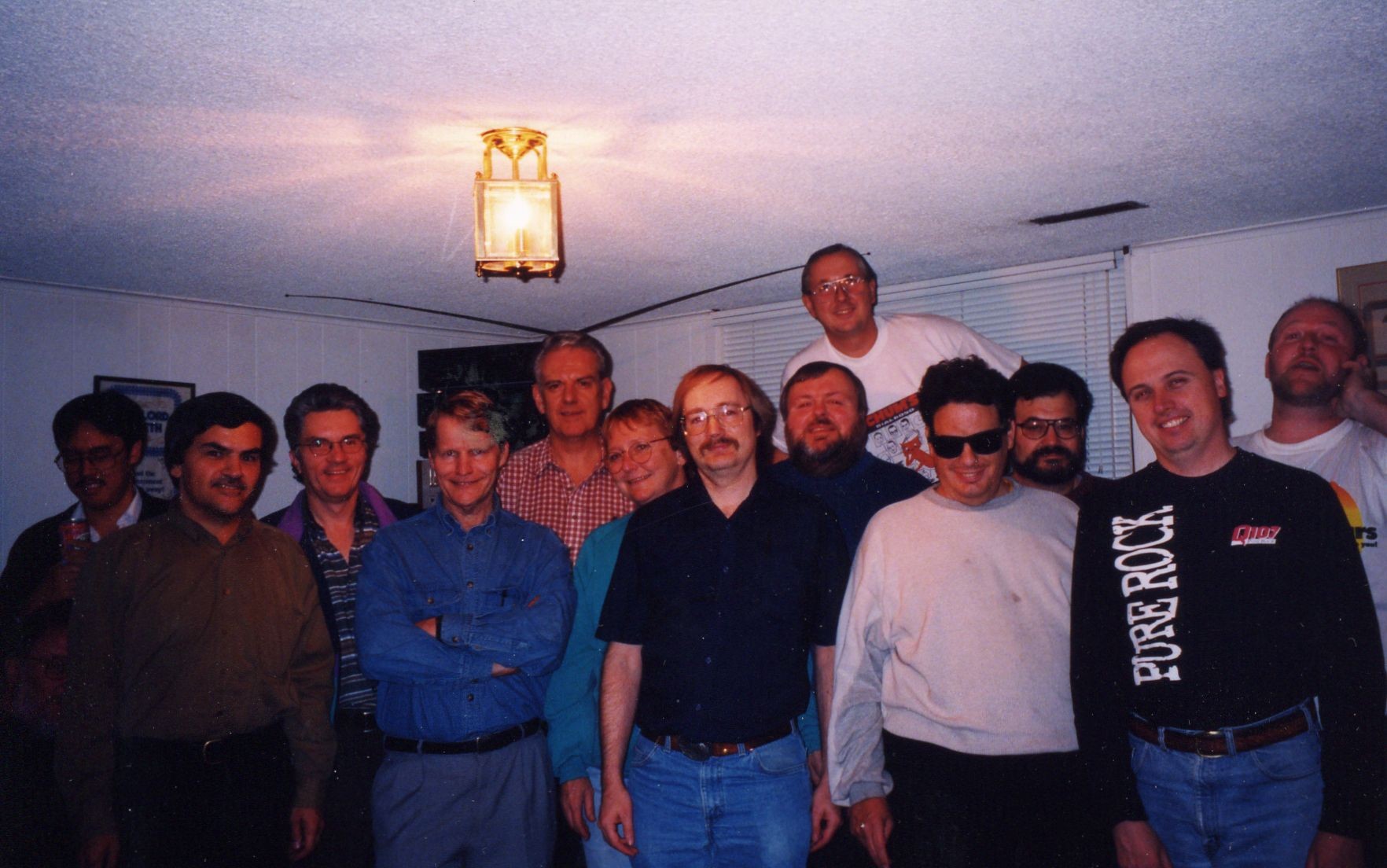 Group shot of some of the regulars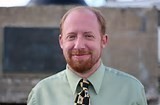 .Scott Fybush (Northeast Radio Watch - writer, photographer-historian)