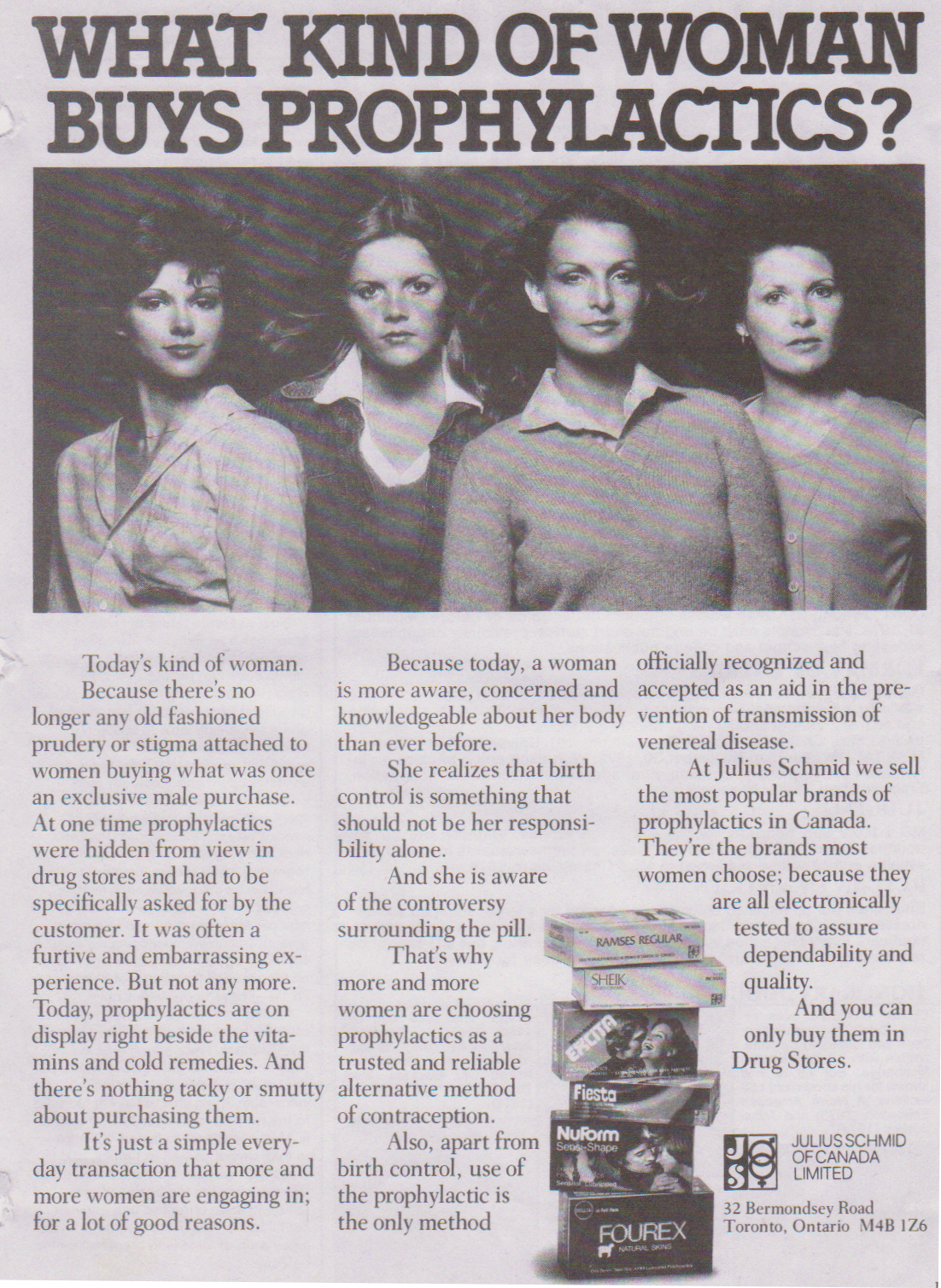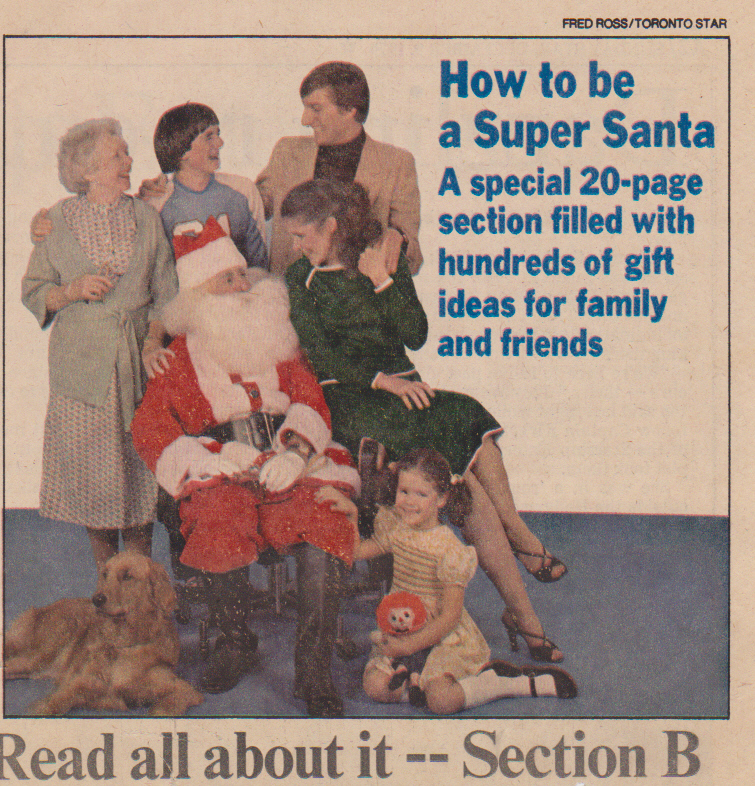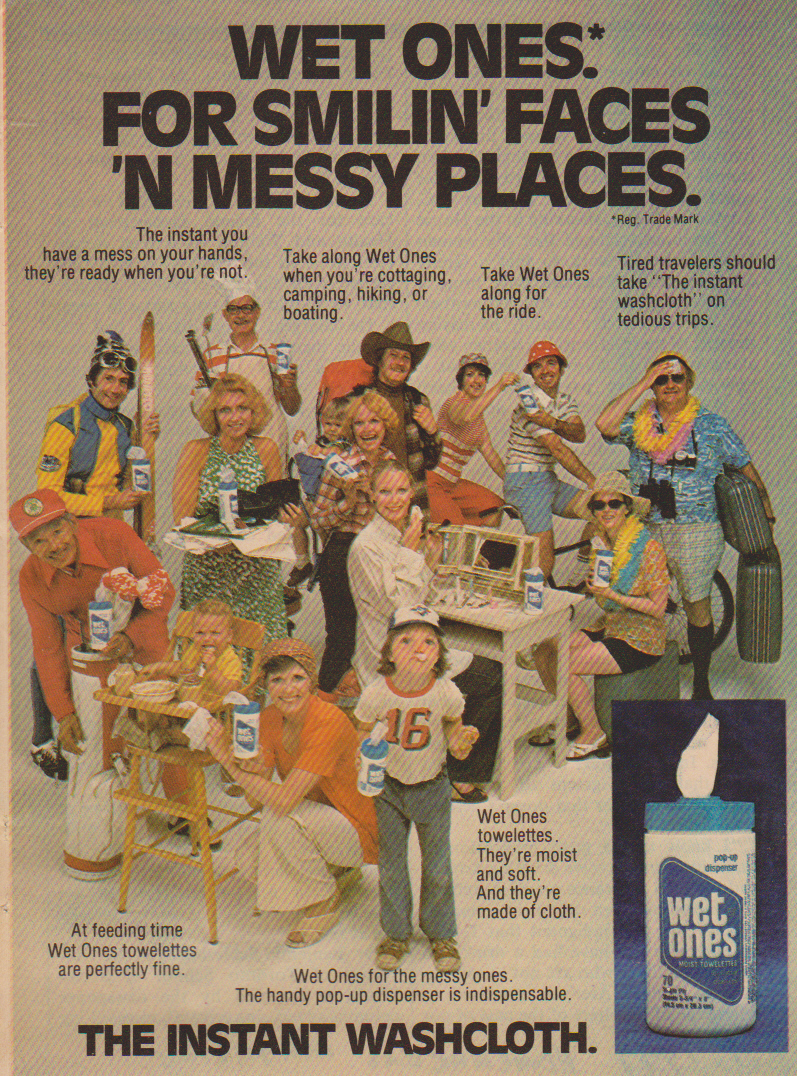 Maureen crouching down front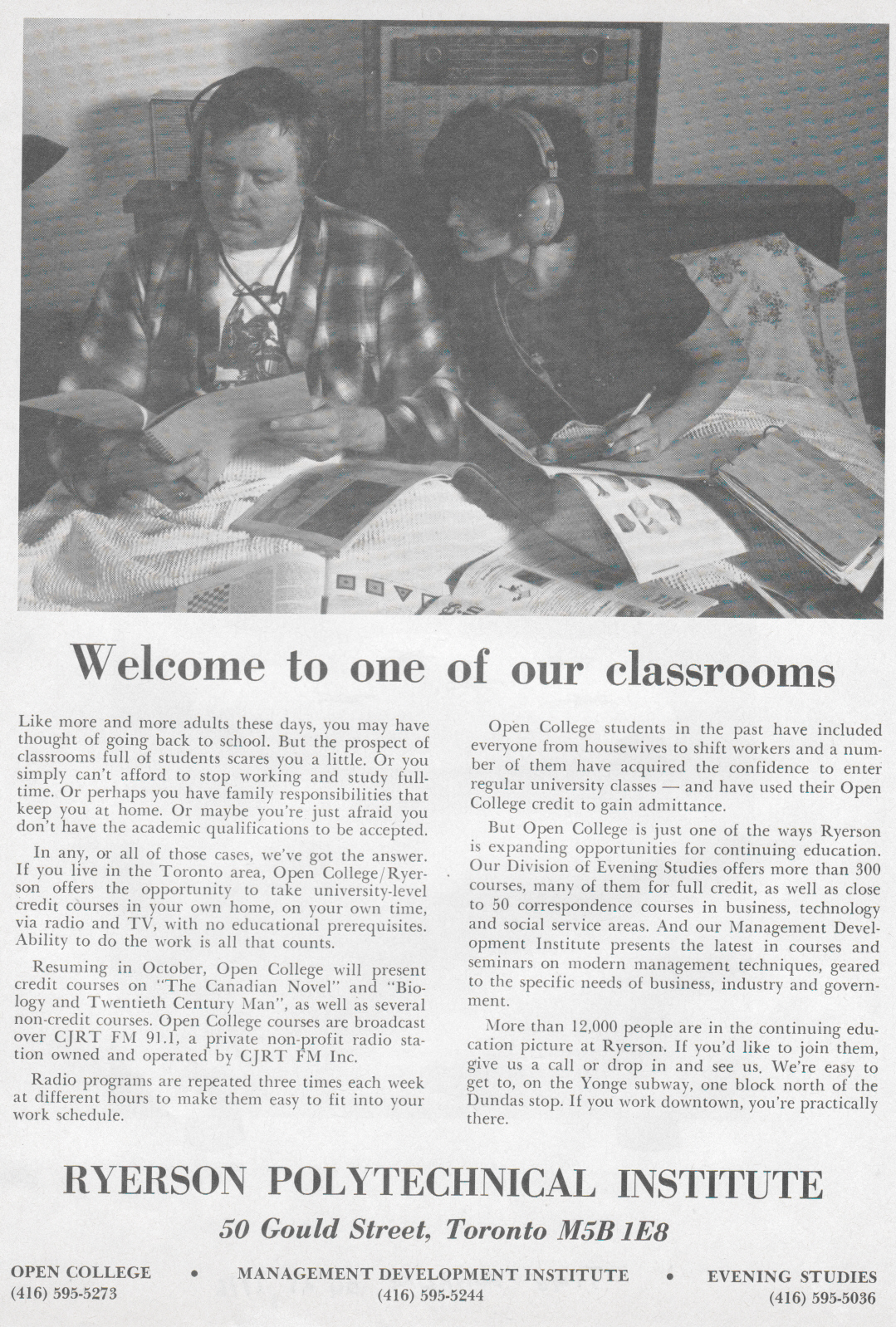 Maureen and Bud.


​Photo Credit: Peter Keigh
This picture was used for a 5 x 4 ft.TTC Subway
poster displayed on the centre pillars between the tracks. ​
Mrs. O'Reilly with her Sister Freda Plouffe
were on the Yonge St. subway heading downtown ​to shop when she commented that she wondered what her son and daughter-in-law were up to. Freda told her "They're in bed!"
"Why would you say that?"
Freda pointed to the picture of the couple appearing in the subway car window which had stopped right in front of the poster.​​